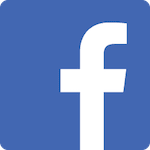 I have been to numerous gyms over the years, including LA Fitness and Jersey Strong to name a few. I thought the personal training I received was good but I didn't know what I didn't know. After training with Fresh Personal Training (FPT) I now realize that the trainers at the large box gyms and other boutique fitness centers are by and large "spotters" offering minimal advice on proper technique, form, etc. The trainers at FPT have an encyclopedic knowledge of training methodologies and proper form. They take the time to assess your strengths, weaknesses, and goals and tailor a program to meet your needs. They put together a program for me that corrected some bad technique habits I developed over the years that past trainers didn't either know was wrong or didn't care. They make each workout challenging and will have you working harder than you thought possible. I have made significant gains and have no hesitation in recommending Rob and the other trainers - whom I have all worked with.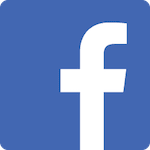 Great staff, Clean,Professional, and friendly atmosphere. A great place to train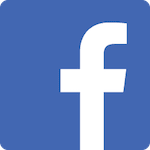 I have been a member for the last 3 months and have enjoyed my experience from the clean, intimate facility to the very friendly, knowledgeable staff. They keep you motivated and are flexible with scheduling. Highly recommended!!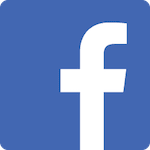 Have been training at Fresh for two years now! Lenny trained me back into shape after each of my pregnancies. Highly recommend it!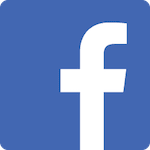 Excellent place to train! Rob Lantos has put together an excellent facility and a knowledgeable staff. I had plateaued for quite some time training on my own, but since I started training here, following well-thought-out plans to fit my personal goals, I am quickly seeing improvements.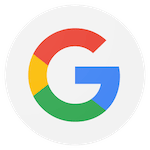 First let's start off with the facilities. Fresh has 2 top studios to work with clients in. They're extremely clean, well fitted out and give everyone the six feet that they need in todays society. Rob (the owner) is the best trainer I've ever worked with and treats his clients like family. I've made more progress working with Rob in 7 months than I have at any other point in my fitness journey. He pays attention to what works for each person and pushes you to be your best. I definitely recommend Fresh!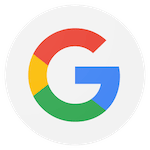 Fresh Personal Training helped me get my body back after my last two babies. They are friendly and truly care about your development. My trainer is PERFECT for me and the owner Rob is so supportive. It feels like a family there. We know about each other's kids and truly care about each other. That may sound cheesy but when you are trying to accomplish goals and better yourself physically who you are surrounded by absolutely matters. I have been going there since my 5 year old was 12 months old and have nothing but great things to say!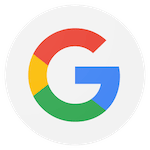 The entire Fresh team is amazing. But I have to say Cate & Brandon Pincus are the best trainers! They listen to your needs and provide top notch personalized workouts. Our whole family (Mom, Dad, & 2 teenagers) now train with both Cate & Brandon. We are enjoying a healthier lifestyle thanks to their talents, encouragement and motivation!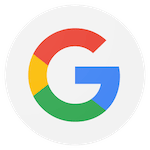 Rob has put together a great group of trainers. I've been going to Fresh for just over 9 months and I feel due to their training I have been improving greatly over that time and feel as strong as I have ever felt. Rob is very motivational and flexible with his training plan. When I had some physical limitations, Rob came up with different plans to work around my ailments. Highly recommend Rob or any of the trainers there (Cate, Brandon, Kelly).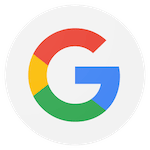 Fresh personal training has changed my life in many different ways. Not only for my body but for also gaining new likeminded healthy and positive friends along the way. Rob and his staff are great at their craft and clearly enjoy helping people reach their fitness goals. Special thanks to my trainer TJ for all the hard work he's put in for me. The attention to detail in my strong and weak areas is second too none. Can't wait for my next session……!!!!!